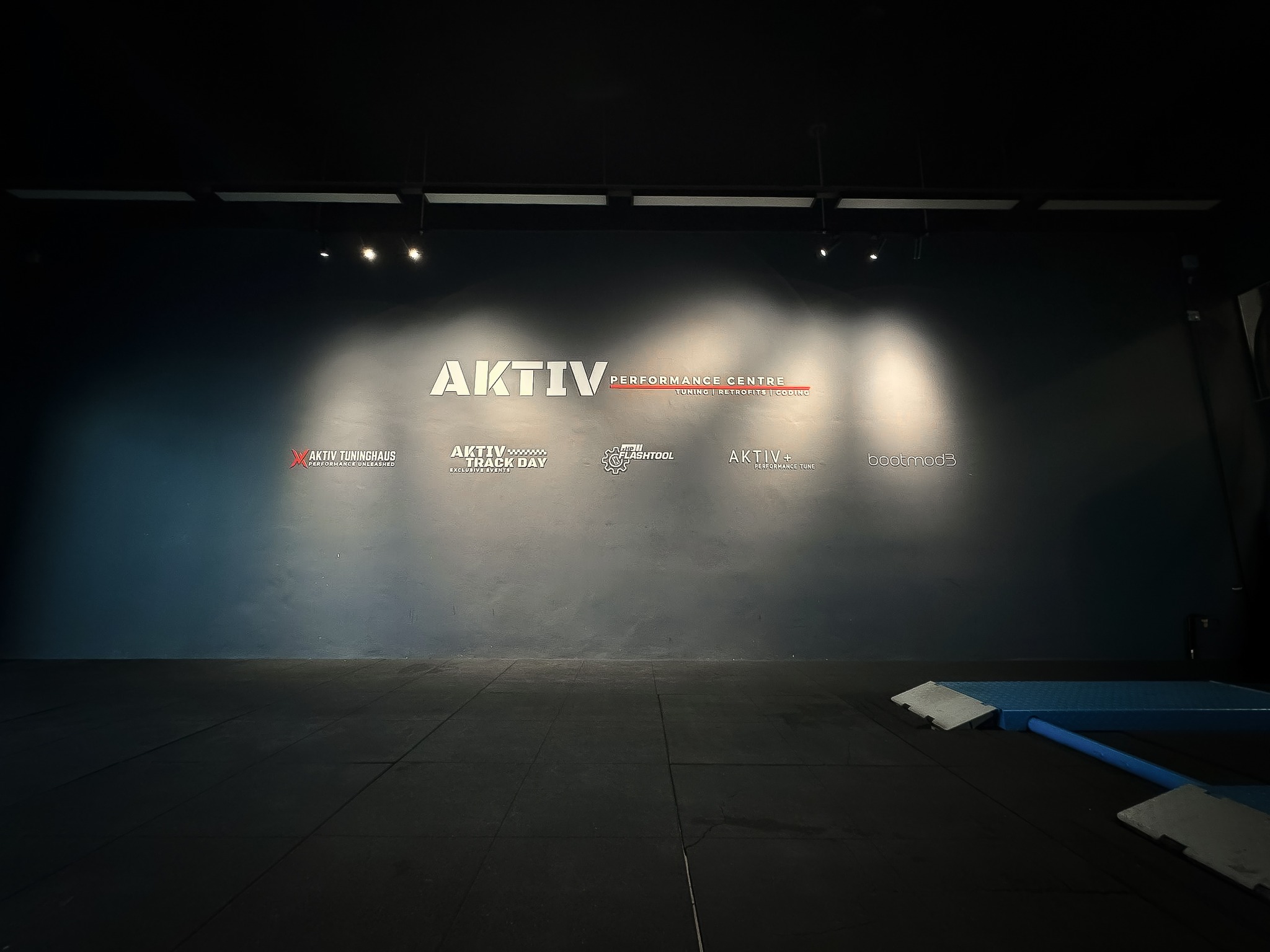 AKTIV Loyalty Program
Welcome to the Fast Lane of Rewards!
At Aktiv Tuninghaus, we're about to accelerate your rewards too! As a valued member of our community, we're thrilled to introduce you to our Loyalty Program - a premium experience where your passion for motorsports and shopping turns into exclusive benefits.
Why Join?
- Earn Points on Every Purchase: For every purchase, earn points to race towards discounts, special services, and exclusive offers.
- Exclusive Access: Get early access to new merchandise, special trackday events, and VIP content.
- Member-Only Discounts: Enjoy special discounts only available to our loyalty program members.
- Special Services: Get priority or free GRAB transits
How It Works:
1. Sign Up: It's free and easy! Just create an account and you're automatically enrolled.
2. Purchase: Collect points with every purchase. The more you shop, the more you earn!
3. Unlock Rewards:Unlock tiers and enjoy welcome rewards & discounts
4. Enjoy Extra Perks: Look out for exclusive member-only sales, events, and more.
Points System & Rewards:
<INSERT LOYAL>
🛒 Shop. Earn. Celebrate. 🎉